The team at Adkins & Reynolds, CPAs provide the accounting, bookkeeping and tax preparation services you need to operate and grow your business or personal portfolio. Our monthly subscription services allow us to work with you throughout the year, not just at tax time.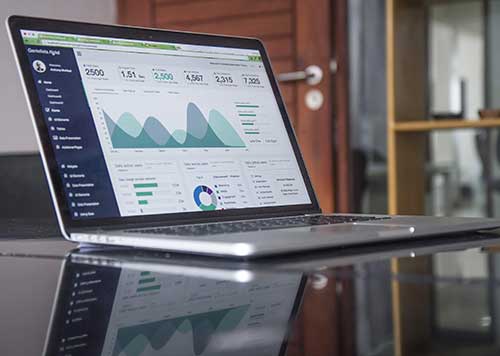 Financial stability is essential for any business or individual. Partner with the professionals at Adkins & Reynolds CPAs to get your finances in order and keep them that way! Our monthly subscription services for businesses and individuals provides you with the help you need all year long.
Don't wait! We can get you on financial solid ground. Contact us today for more information.
I am a business owner and have been a client of Adkins & Reynolds for over 3 years. I am very happy with the care with which Mr. Chris Reynolds maintains our accounting needs and payroll. I would highly recommend this firm for your accounting and payroll needs.
Great firm! Really knowledgeable!
First class accounting firm!!! Chris Reynolds is my personal and business accountant. The whole team goes above and beyond. They are very responsive to my needs and very reasonably priced.
Cassie is a queen. She's smart and reliable. She'll do your taxes, but she'll also help you learn how to better manage your accounting. If you need something or have a question, she's a text away. Always timely, always kind.
Schedule a Free Consultation
With more than 50 years' combined experience in accounting and tax services, Adkins & Reynolds has the expertise you need.
We offer a variety of customizable financial and tax services to meet the needs of your situation.
Schedule a consultation today to see what we can do for you.